5
Rendered output color not matching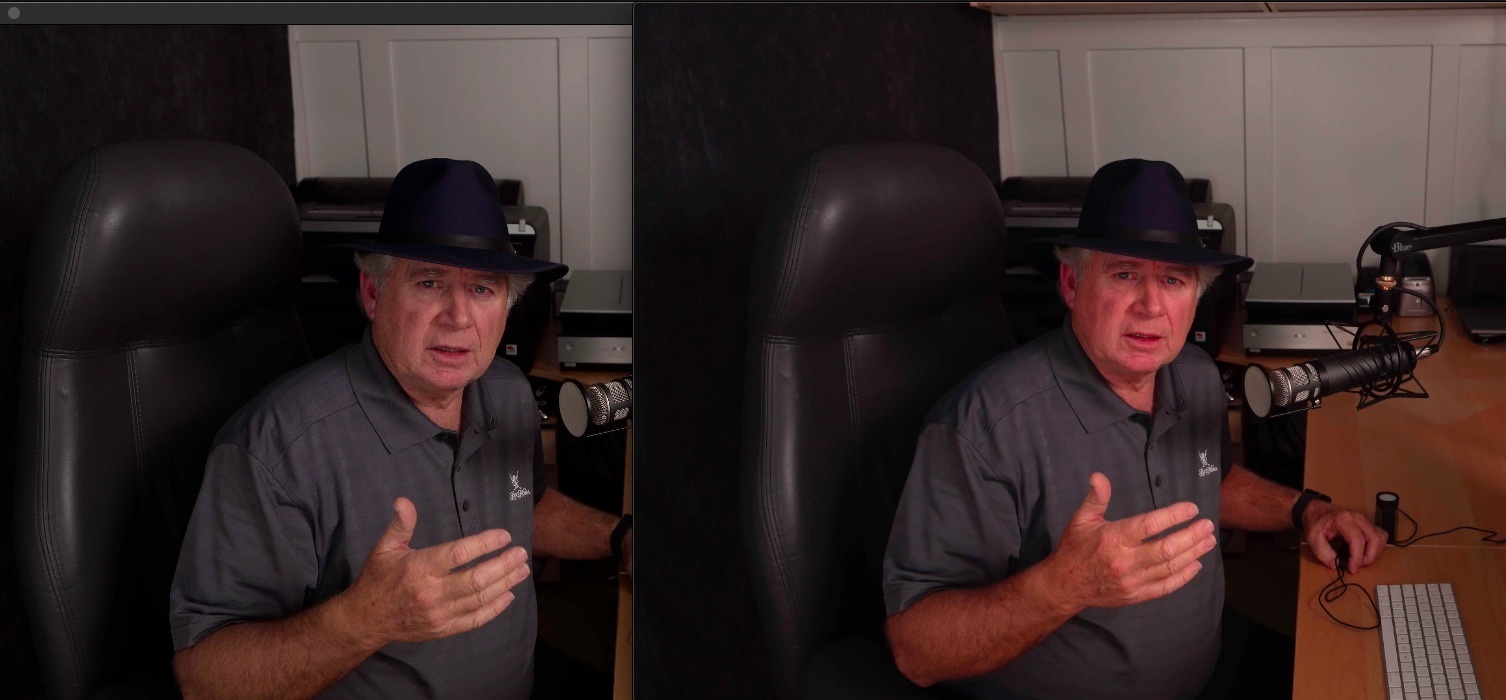 I've been testing capturing through HDMI, and everything seems to be working pretty well except the color rendering. The color as displayed in screenflow seems to be fine, but when it's rendered to file or to Vimeo, colors are off pretty dramatically. this only happens when I capture the HDMI feed into screenflow, if I capture it with Quicktime and then place that into screenflow I haven't had any problems.
This doesn't affect the screen capture colors at all.
I would be great to use ScreenFlow to capture 4k video from a decent camera (have tested it with several Sony cameras), but need to figure out why the color mismatch and if there is a way to prevent it. On the video am working on one clip capture at the end rendered's fine, but all the other clips seems to render like the attached file. (left is screenflow, right is rendered file opened in QuickTime)
Catalina 10.15.2, ScreenFlow 9.0.1. Using a BenQ 271 and a NEC 302W display (both high gamut displays).
Thanks for any thoughts.
MacBook 2013, Catalina many version

MacBook 2014, Mojave

MacBook 2019, Catalina many versions

iMac 2020, Catalina

MacBook M1, Big Sur

(all have the added saturation issue - seemingly equally)

sony → camlink →

Quicktime, quick-cam, Camtasia, after effects, adobe premiere - and everything else I've tried looks as expected.

I'm a client for a long time... This is really not acceptable. At first I thought this was something that would "just happen".

Mine is an iMac Pro with Big Sur 11.2.2.

Webcam Logitech Brio 4k.


Seriously we need an ETA on this. This it not something that we can just wait indefintely. Could you please be transparent about this?

sheriffderek

said:
sony → camlink →

Perhaps it's input device and camera related or at least exacerbated. Not all input devices use the same processing.

I have looked at a Pengo and IOGear HDMI to USB devices and they both seem different.