0
Cache Full Wirecast Go - to delete the app or just the cache? what to do? and how to do?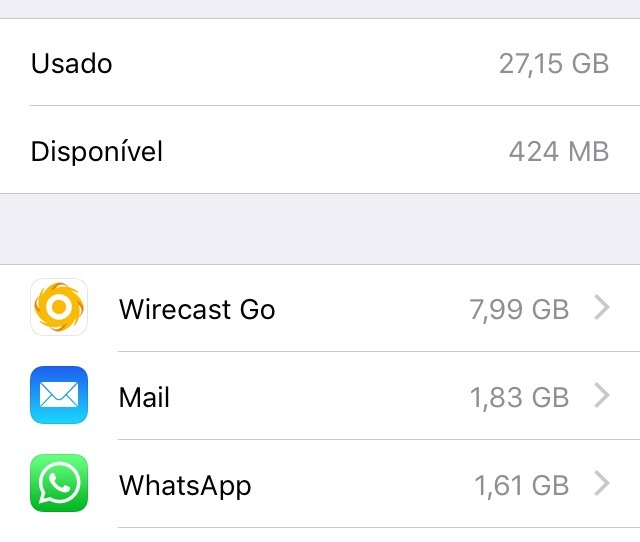 I have a problem with Wirecast Go, I made a live broadcast of a sporting event, and all 7 gigs remain in the cache making it impossible for new recordings.
How do I delete this cache? removing the program and reinstalling?