0
Why do my exports look so bad?
I'm having issues with exports looking like they've been uprezzed from a lower resolution, even though all the elements are high resolution in the Screenflow project.
For example, I recorded a fullscreen screencast on y LG Ultrafine 5K display, then edited the recording in a 1920x1080 Screenflow sequence (scaling the 5k recording to fit the 1080 canvas). Everything looks great when selecting "View/Zoom to 100%" in the Screenflow UI:
But when I export this timeline to a 1920x1080 file, both using the "Web-High" present, as well as ProRes HQ (also at 1080), both exports look fuzzy.

Web-High:


ProRes HQ: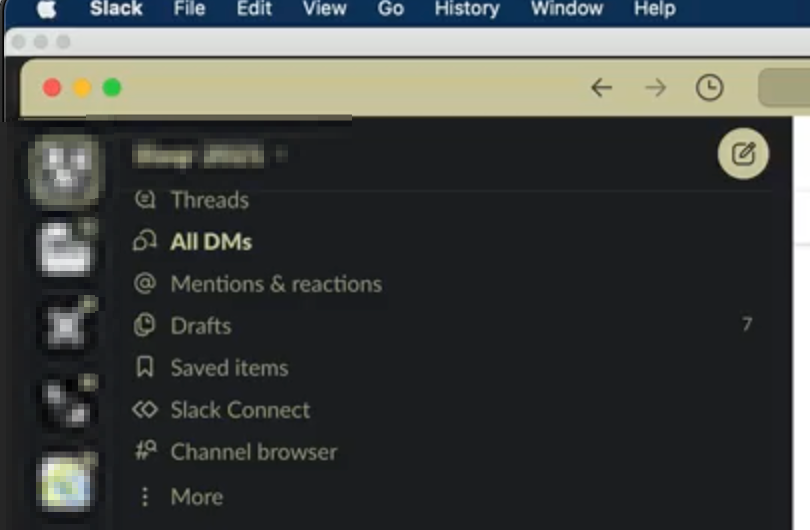 While I might be able to understand that the MP4/H264 might lose some clarity (although I've exported many Screenflow MP4s at very high quality over the past several years, and yet have only noticed this particular issue for the past few weeks), I would expect the ProRes export to look visually lossless to what Im seeing in the Screenflow canvas.
Any ideas what might be going on here?
My system specs:
MacPro7,1
Radeon Pro W5700X
LG Ultrafine 5K display, running at 5120x2880 desktop resolution)
macOS 12.2.3
48 GB RAM
ScreenFlow 10.0.3